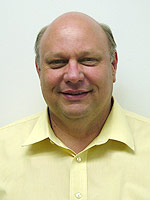 Evan Call – Lab Director
In addition to being the Lab Director here at EC Service, Evan is a Adjunct Professor at Weber State University, where he teaches Microbiology and Public Health.
Mr. Call holds a Masters Degree in Bioveterinary Science from Utah State University, where he also received his BS Animal Science. He has a number of patents and has published original research. Mr. Call has also presented at scientific meetings as well as consulted in corporate training in the Rehabilitation industry.
Evan and his co-workers were awarded the 2003 Outstanding Paper award in the Engineering Division for the paper "Classical Thermodynamics of Wheelchair Cushions" by the Utah Academy of Sciences, Arts and Letters. They have been awarded 17 patents with others pending.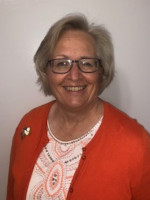 Teresa Call – Office Manager
Teresa has a Business degree from Utah State University.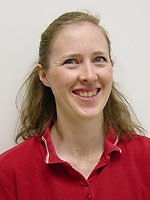 Marianne Russon – Quality and Testing Technician
Marianne is a 14-year veteran in testing and quality systems at EC Service. She oversees the internal calibration of test devices and manages the quality library including SOPs and Test Protocols. She is trained in human subject research and is a published author.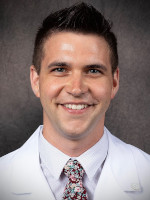 Kasey Call– Study Director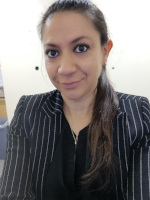 Sandra Guzman – Electrical Engineer